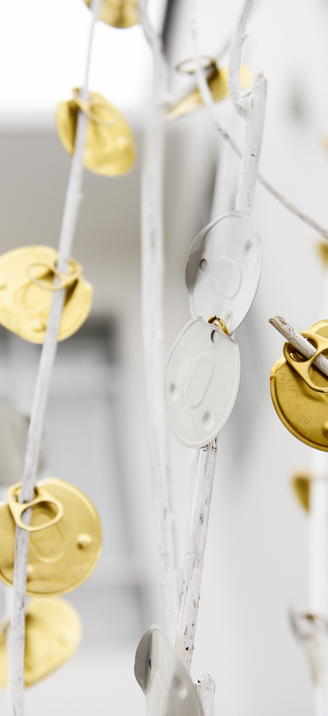 Who We Are


Chauffeur: Wai Cheong
Loves: music, motorbikes, cats, chillies
Speaks: Mandarin, Malay

Wai Cheong is familiar with the roads and traffic conditions in JB, which makes him your best friend when you want to arrive at your destination quickly and safely. You will be in good hands when you join him on our food tours and shopping tours. His amicable and easygoing nature are here to stay at our little white house.