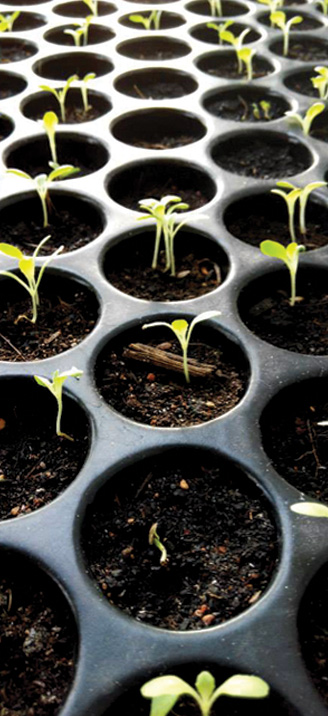 To better serve all guests from diverse backgrounds, we seek your cooperation to abide by the following house rules to make your stay at Our Little White House a pleasant one:


No smoking and no alcohol on the premise. A cleaning fee equivalent to one night's accomodation will be charged to guests who smoke in the house. This is to show consideration to guests who might not appreciate cigaratte or alcohol.
There is, however, a designated smokers' corner to the left of the main entrance.
As an effort to reduce carbon footprint, we only serve vegetarian food.
Upon check in, guests will be given a room key and an access card. The access card is used to tap on the code reader on the main gate and main door to gain entry into the house. This ensures security for yourself and other guests as well.